Enhance your studio.
We believe that great looking ergonomic furniture enhances your creative working environment.
Our range of studio furniture carefully considers the needs of modern musicians, producers and audio engineers.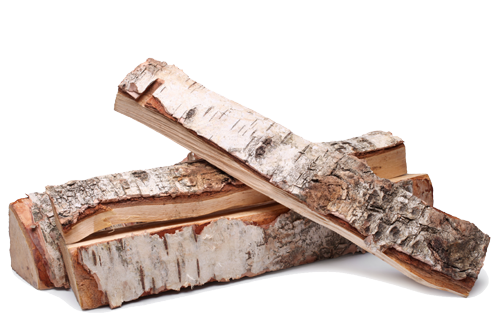 Better design and materials.
We want music professionals and enthusiasts to enjoy products that don't cost the earth. We design all our products by balancing quality, sustainable materials with robust design, great visual aesthetics and ergonomic practicality for a professional listening environment.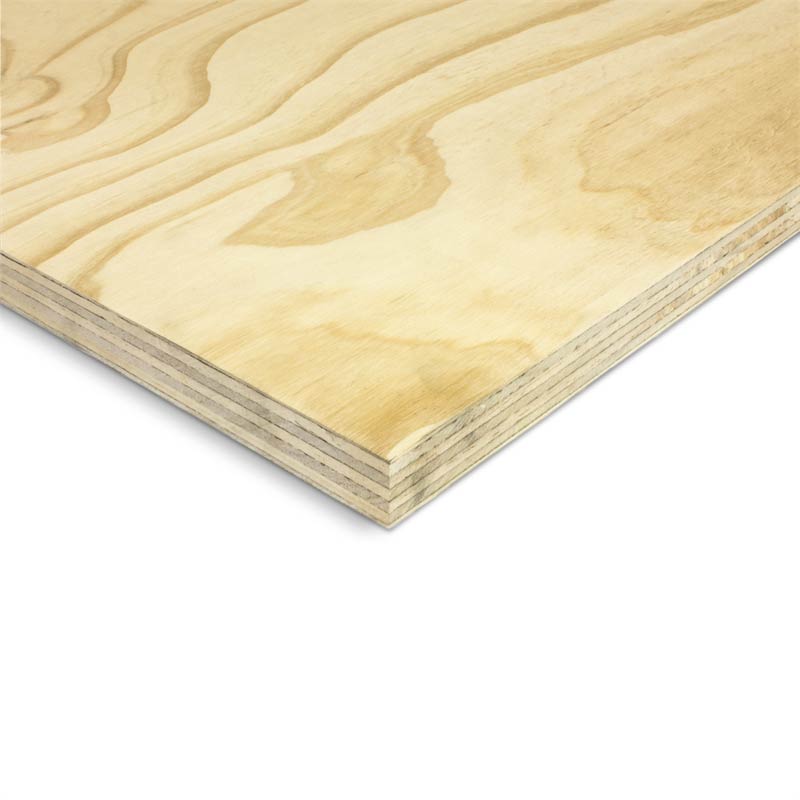 Pleko Music
Studio Furniture.
We design and manufacture professional music studio furniture that is specifically designed for music producers, audio engineers and enthusiasts. Our products are designed and manufactured in Melbourne, Australia.